CISRS BASIC SCAFFOLD INSPECTION AND ADVANCED SCAFFOLD INSPECTION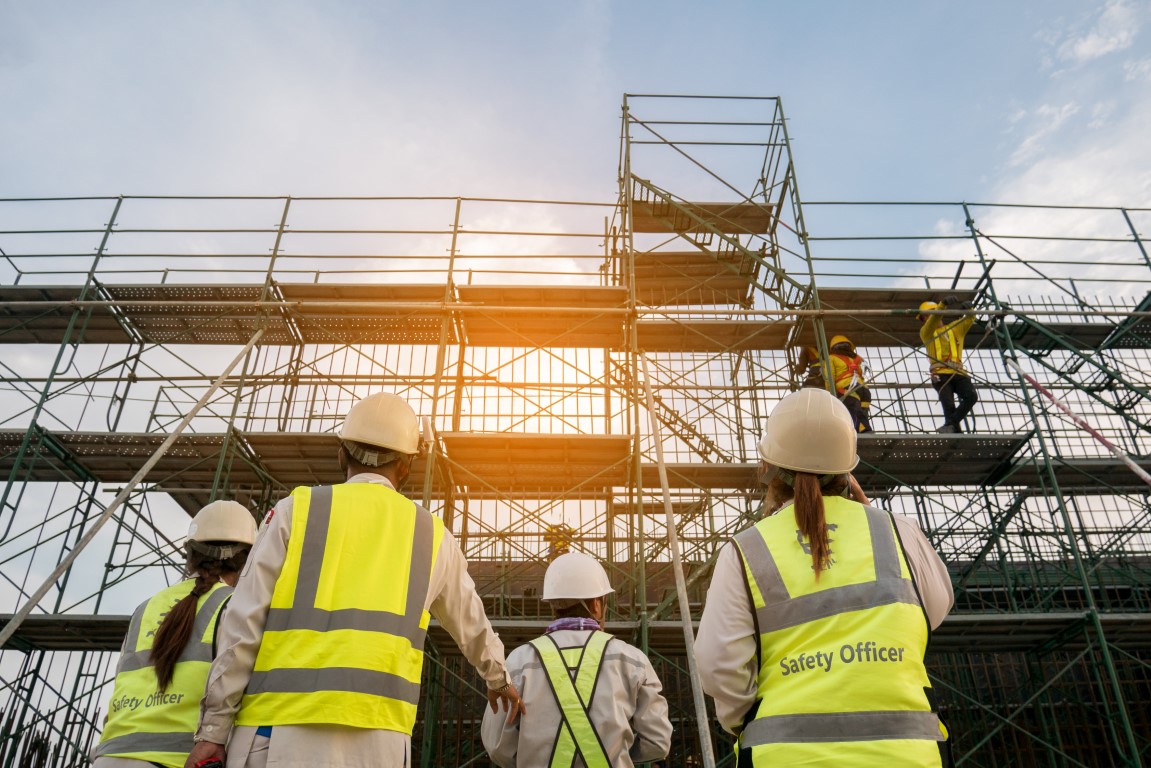 COURSE OVERVIEW
This CISRS accredited course will develop your understanding of scaffolding components, forms of construction and the inspection procedures for basic access scaffolds and how to comply with current legislation and Codes of Practice.
Entry Requirements – CISRS would expect delegates to have awareness and experience of scaffolding structures, which would have come from time spent in their individual industry sector e.g. construction, engineering, manufacturing, offshore etc. This experience would be required to be confirmed by the production of a CV with contactable references and/or certificates. Examples of acceptable experience are:
Delegate holds current CISRS Scaffolder/Advanced Card
Delegate has previously attended a scaffold appreciation/awareness course.
Delegate has previously attended a Scaffold Inspection course.
You must have a good understanding of spoken and written English
Individuals not holding an eligible CISRS card detailed above wishing to attend the course will be required to submit a CV and or/certificates, together with a letter from an employer confirming their awareness and experience of scaffolding structures gained via their role within industry and confirmation that the delegate has had a minimum of 2 years of experience in this role.
EXAMPLES OF ACCEPTABLE ROLES ARE:
Scaffold Designer
Contracts Manager
Engineer
Site Agent/Manager
H&S Manager
HSE Inspector
Scaffolding Inspector who has previously attended a non CISRS Scaffold Inspection/Awareness course at least 2 years before the start of the CISRS Basic SITS course.
HEALTH & SAFETY REQUIREMENT
You must either be able to provide evidence of passing a CITB Health, safety and environment (HS&E) test within the last 23 months; or you must hold at least one of the following:
Current CCNSG Passport to Safety
NEBOSH Construction certificate (taken within 23 months)
Current Offshore Survival certificate/Card
FAS Safe Pass
SMSTS (taken within 23 months)
SSSTS (taken within 23 months)
ASSESSMENT METHOD
This is a combination of classroom-based tutorials and practical's.
Assessment involves a written test and a written report.
QUALIFICATION EXPIRY
5 Years
COURSE DURATION :
CISRS Basic Scaffold Inspection
Duration: 3 days
CISRS Advanced Scaffold Inspection
Duration: 2 days
COURSE DATES :
CWiC Scaffolding Academy
Swansea 01792 482022
29th - 31st August (Basic)
17th - 19th October (Basic)
25th - 27th October 2023 (Basic)
21st-22nd August (advanced)
27th - 28th September (advanced)
18th - 19th October (advanced)
2nd - 3rd November (advanced)
(08:00am - 17:00pm)
Places Remaining
COURSE PRICE :
Classroom : £495.00ex. VAT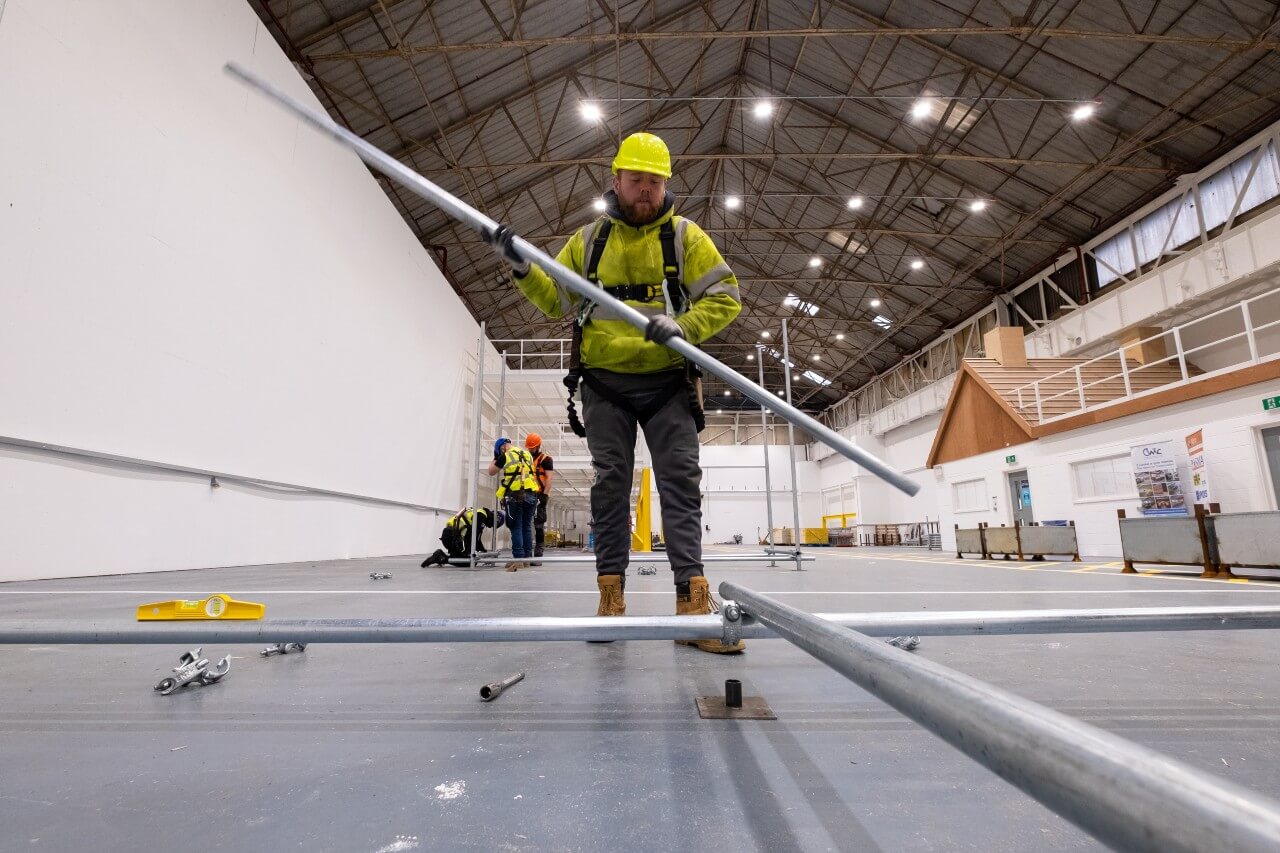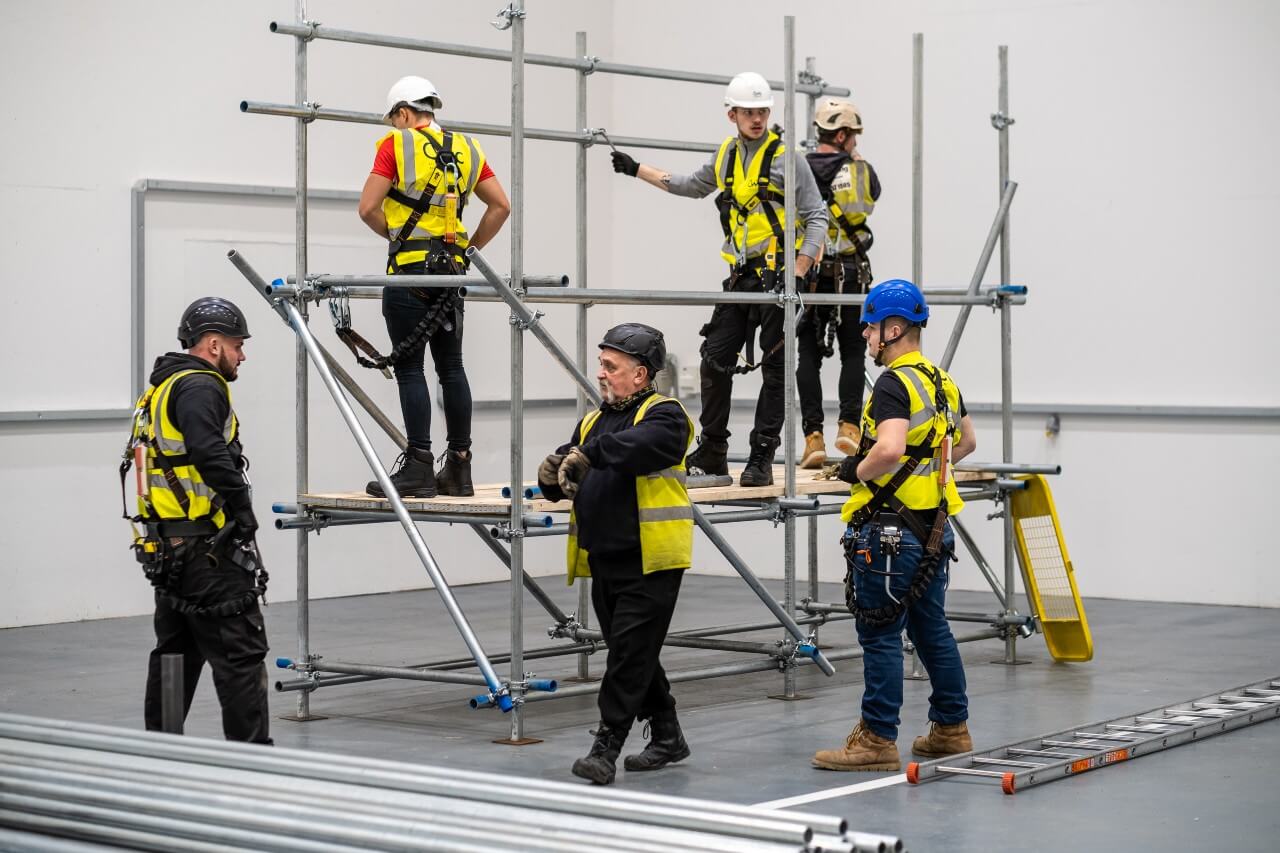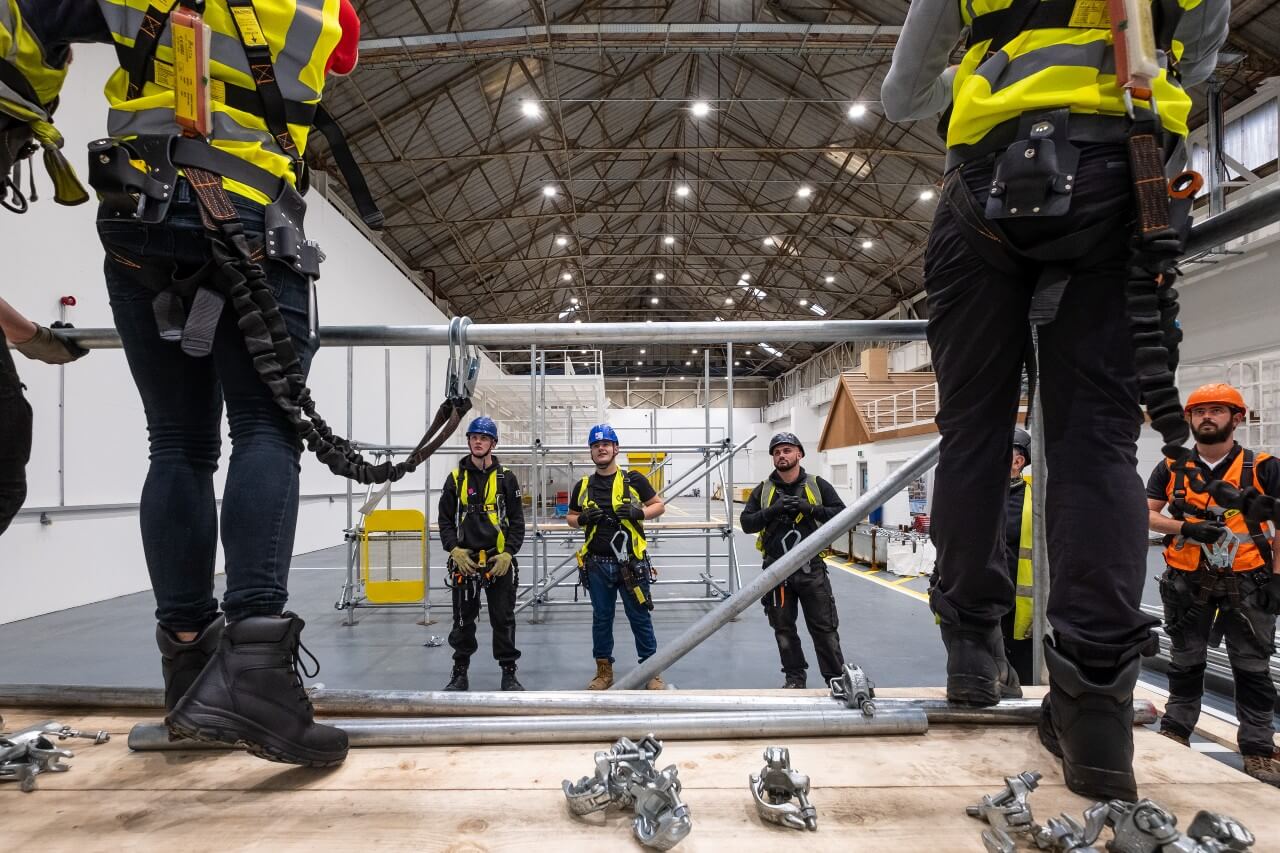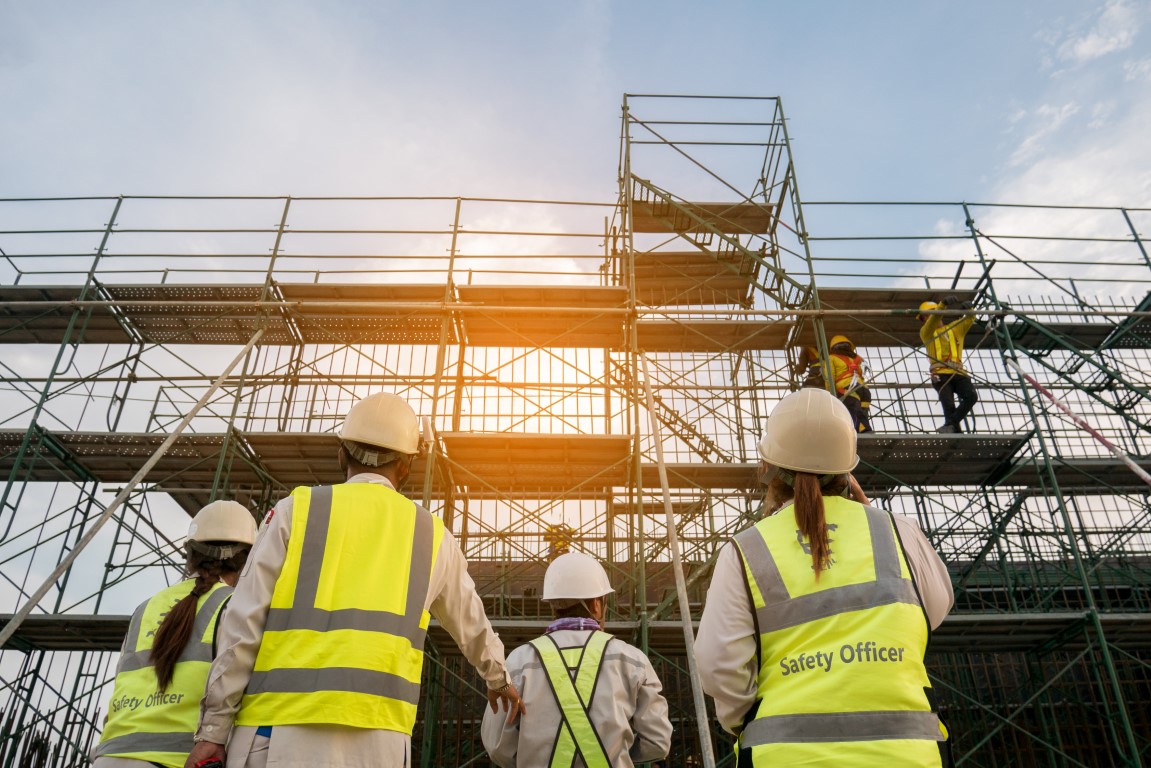 Our Courses
Please choose below from our wide selection of courses. If you have any question just give us a call. 01792 482022 or go to Enquire Now